Background Resources, Inc.
We take great pride in our commitment to excellence and encourage you to try our services. Compare them to your current provider today.  We guarantee you will see the difference!!!
Our vision is customer care, low prices, and a full range of services.
We have established ourselves as a leader in the pre-employment and tenant screening industry. Through our superior technology, Background Resources, Inc. empowers your organization with the information necessary to make the most qualified decisions. Background Resources, Inc. offers an array of products that enables our clients a "one-stop-shop" approach to their pre-screening needs. Customized packages can be designed specifically to meet the needs of every client.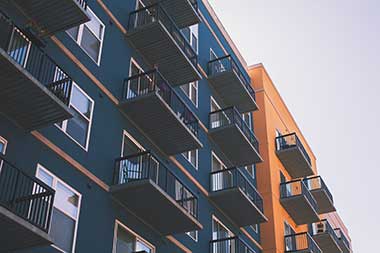 We do all the verification work , so you can make your rental decisions with confidence.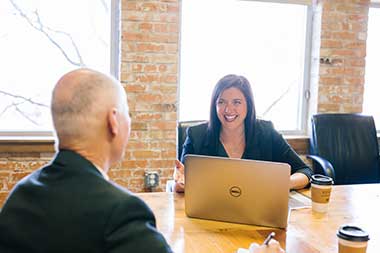 Make confident employment decisions with the background data our tools provide.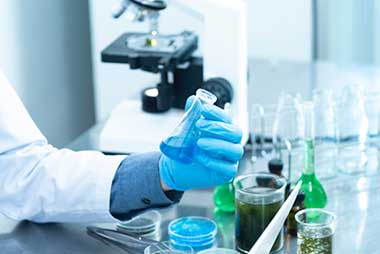 A drug-free workplace is essential to the health of your employees and your business.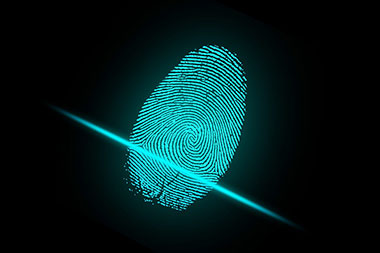 We have the ability to handle in-office or on-site fingerprinting in Illinois.