Background Resources, Inc.
We offer our customers nationwide access to send your prospective employee to a collection site that is located within miles of your zip code preference.
Results are typically reported within 24 to 72 hours.
All substance abuse specimens submitted are initially tested using the enzyme immunoassay (EIA) screening technique. This objective method is both computerized and automated to ensure reliable results and industry-leading turnaround times.
Our vision is customer care, low prices, and a full range of services.
Background Resources has assisted thousands of companies nationwide since 1998, with all their drug testing needs.  We offer our customers the ability to order all of our services online 24/7 through our web application. Customers may choose from ordering our services ala carte or you can bundle any of our products for a discount.
One of the most common screening methods, urine testing is an accurate and reliable way to detect casual drug use that occurred within the last 72 hours.
Testing is performed at all six SAMHSA-certified laboratories.
Our standard 5-panel urine test and most frequently ordered search screens for the following: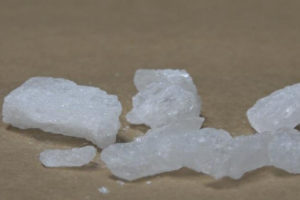 Amphetamines
(Amphetamine and Methamphetamine)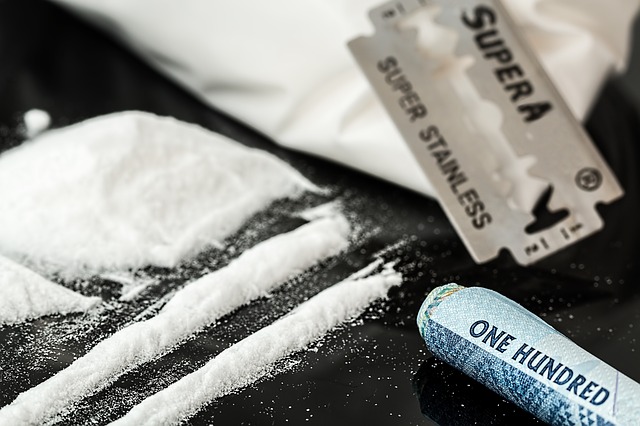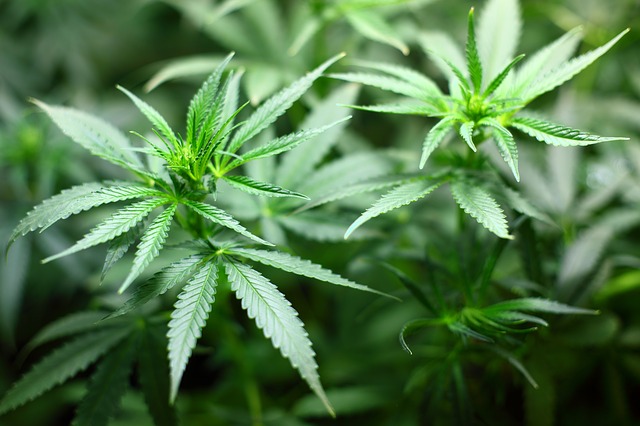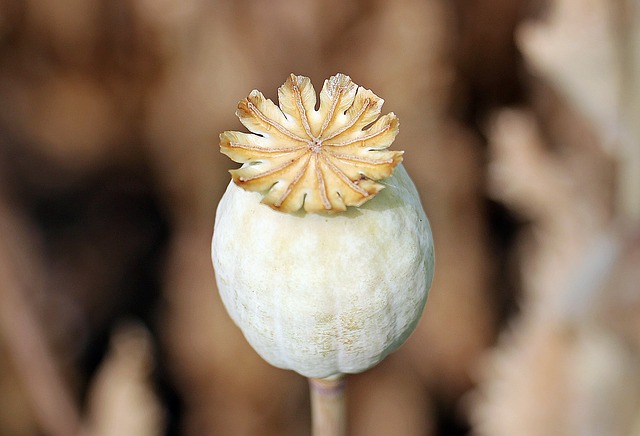 Opiates (Codeine and Morphine)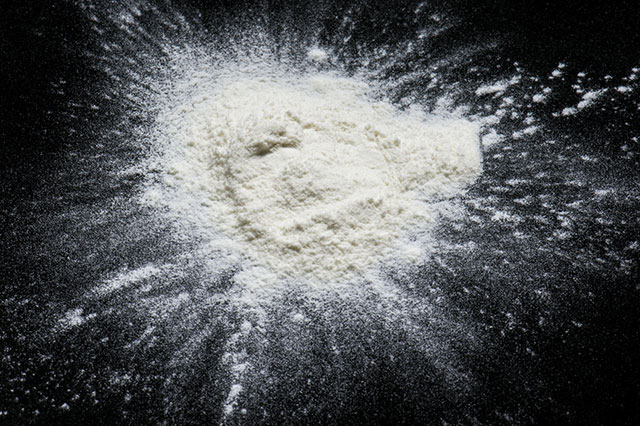 In addition to the Federally-mandated (SAMHSA/DOT) 5-drug panel, we offer a variety of test panels and cut off levels.
We also offer 8 and 10 panel screenings for additional drugs outside the 5-panel screening.

8-Panel Screen: Amphetamines, Cannabinoids, Cocaine, PCP, Optiates, Methaqualone, Barbiturates, and Benzodiazepines

10-Panel Screen: Amphetamines, Cannabinoids, Cocaine, PCP, Opiates, Methaqualone, Barbiturates, Benzodiazepines, Methadone, and Propoxyphene